Nestled inside Crawstation on 9th & Judah, this Filipino Pop-Up Brunch has become quite a success!
Malasa opened it's doors just one year ago in 2017, located inside of Crawstation on 9th Ave & Judah St in the ever so foodie popular Inner Sunset district. Since then, Malasa's Executive Chef, Dino has been serving both quality interpretations of classic Filipino dishes from his childhood with a modern Californian flare.
Malasa has been such a success in San Francisco that we will be opening a second location in San Leandro. Please stay tuned for more details on the Grand Opening!
Phone
(415) 682 9980
Location
1336 9th Ave
San Francisco CA 94122
2nd location COMING SOON!
15040 Farnsworth St
SAN LEANDRO CA 94579
Hours
Sa - Su 10a–3p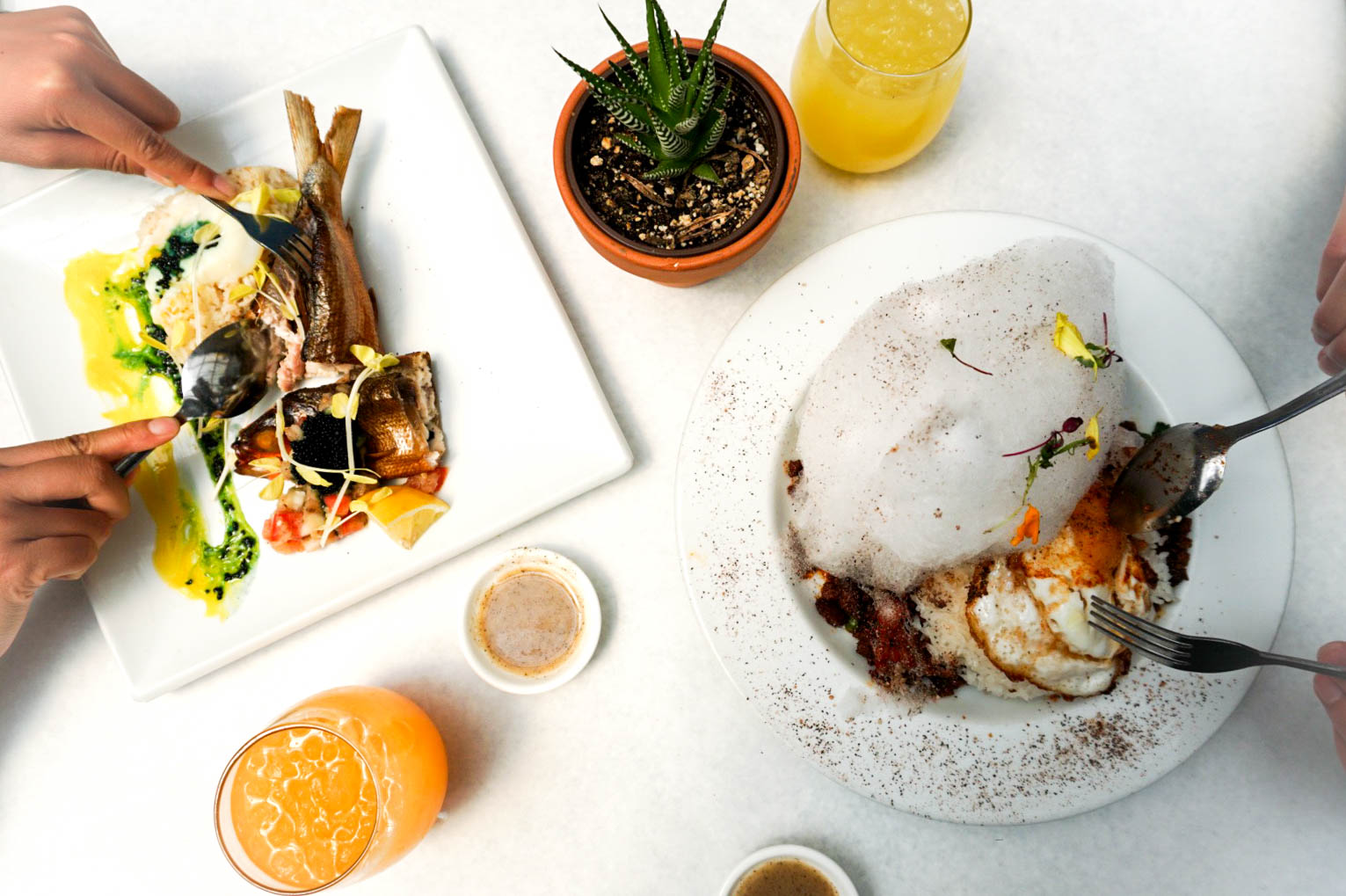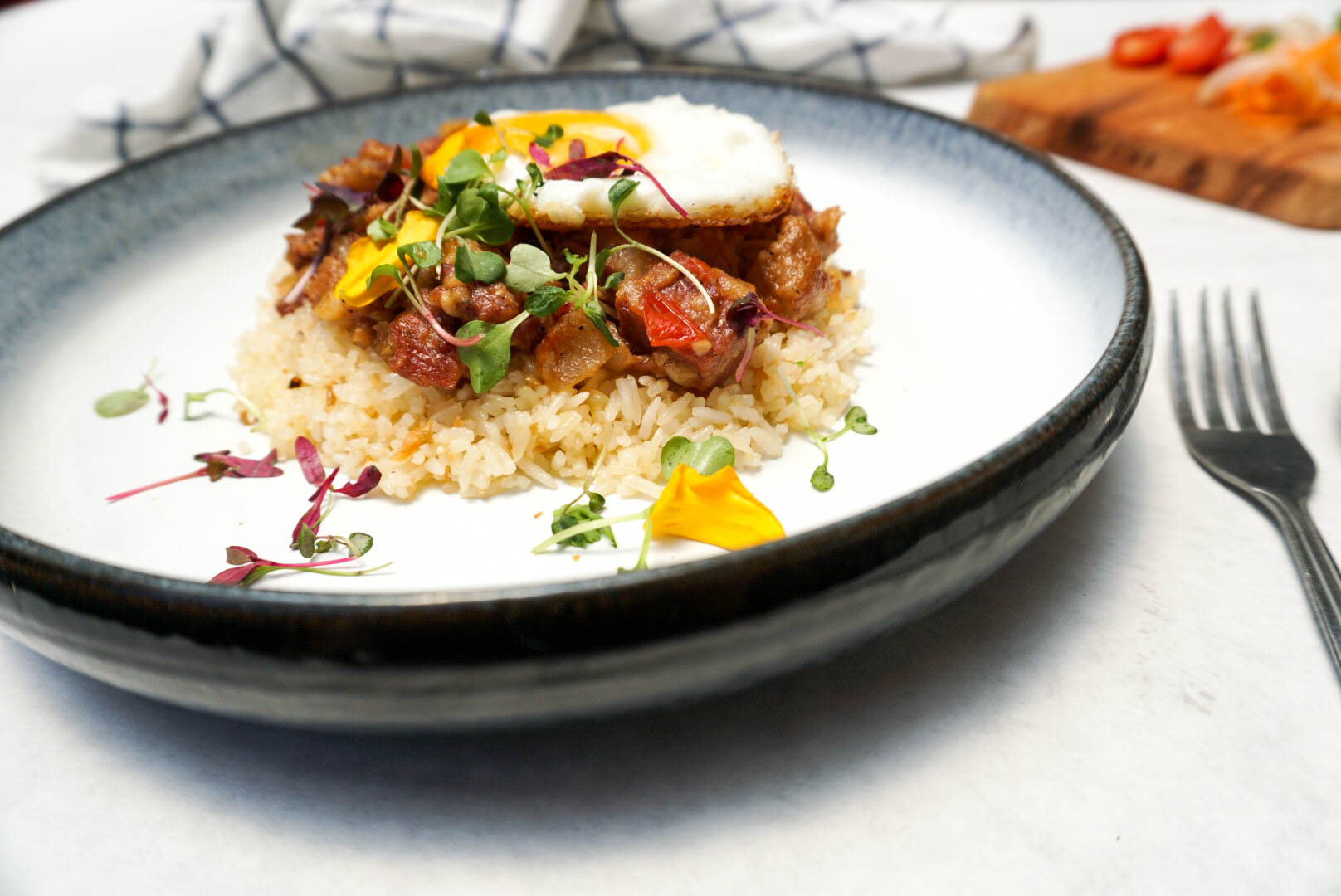 MALASA SF
1336 9TH AVE
SAN FRANCISCO CA 94122
2nd Location OPENING SOON!
15040 Farnsworth St
SAN LEANDRO CA 94579